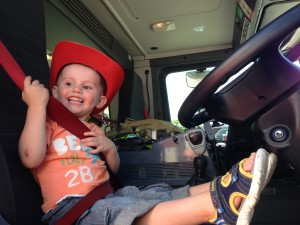 Hope is all William's family has…
Every day is a struggle for this beautiful family.
Every day they try to keep going not knowing what has happened to their little boy.
Every day they pray that he is safe, that he is loved… that he's not afraid.
Every day they hope that the next phone call might be the one telling them their boy has been found. Every day they have hope in their hearts that their little boy will be found alive and well and returned safely to the arms of his family where he belongs.
Somebody knows something of William's disappearance. Every single day William's family maintains hope that this 'somebody' comes forward to tell Police what they know so they can find little William and bring him home.